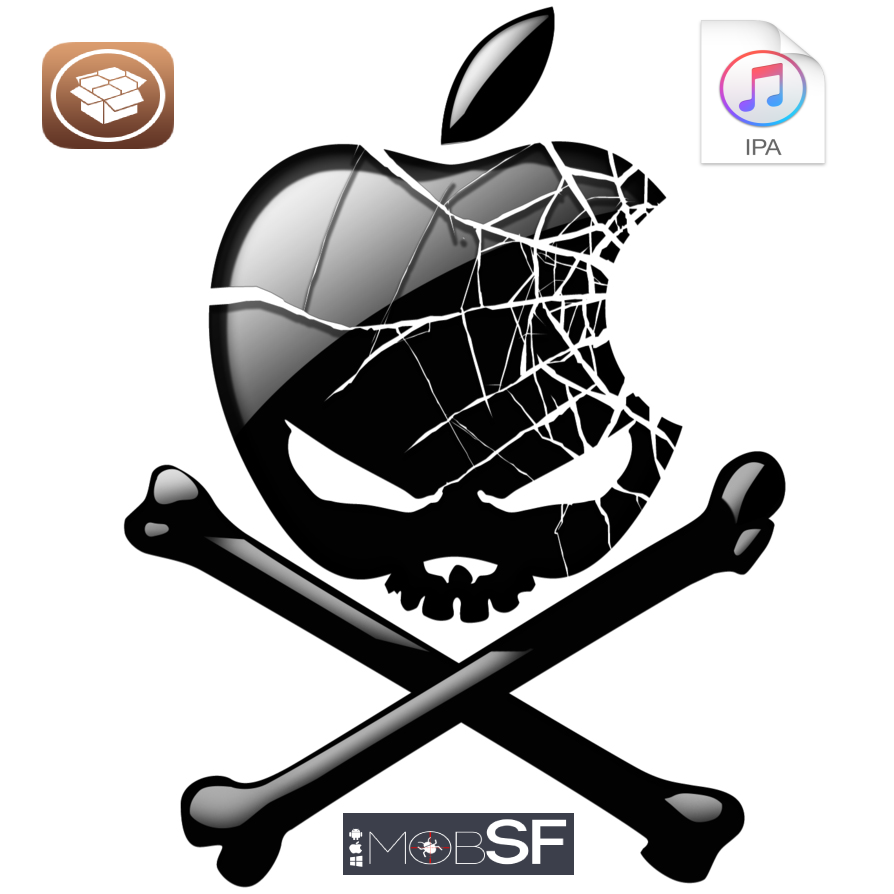 Disclaimer
This article does not give you permission to hack, tamper with, or alter any aspect of the application. I do not accept responsibility for any illicit activity you engage in.
The bug was notified to those directly involved via the bugcrowd platform even if the latter did not give weight to the seriousness and simplicity of which the attack can be carried out.
Reverse Engineering an iOS App
The App Store is the official marketplace for iOS applications, and users can download the app directly from there so I decided to start from there App Store (https://apps.apple.com/it/app/la-mia-banca/id589025584) however the application is encrypted so I decided to use the CrackerXI tool to decrypt the app, and export the binary file to my local machine. After disassembling the binary with Hopper, I discovered that the application uses an opensource framework to prevent tampering
As an open-source framework with no obfuscation, it is extremely easy to bypass this system. I just created a script for Frida to bypass this protection; for security reasons, I will not share the script.